Toll Free: 
(866) 278-8728
---
Denise Auletto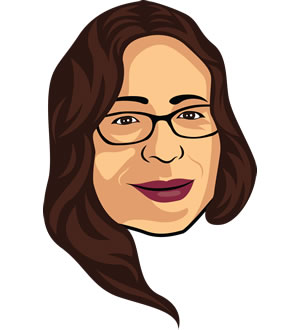 Senior Travel Consultant
There is nothing better than lying on a beautiful beach with a drink in your hand, a warm tropical breeze and the sun on your face! As a Senior Travel Consultant for the past 14 years with personal experience in the Mexican Riviera and Caribbean, these are the experiences I hope to share with my current and future clients.
Married to Frank for 30+ years and two children, but no grandchildren (what's that about?)
Favorite destination: Riviera Maya/Cancun
Favorite Resorts: El Dorado Casitas Royale & Excellence Playa Mujeres
Hobbies: cooking, baking, flower arranging, and a graduate of Wilton Cake Decorating Class
Music taste has been categorized by family members as schizophrenic, from Josh Groban to Metallica – I love to sing, however my family asks that I don't around people…
Office (866) 278-8728 extension 85 • denise@berwicktravel.com • Skype Chat
---
Marcy Holmes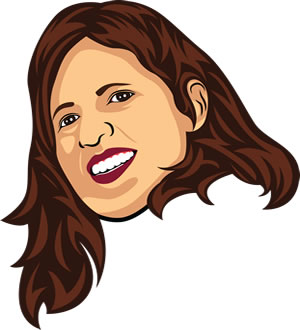 Destination Wedding Specialist
I've been working in the travel industry since 1998, with Berwick Travel since 2009. I specialize in destination weddings and honeymoons to the Caribbean and Mexico. I truly enjoy working with couples to determine which destination and resort works best for them, as well as their guests. Your wedding day is one of the most important and memorable days of your life. My goal is to provide the assistance needed to allow for you to enjoy this day without having to worry about the travel arrangements for yourself or others in your group.
I am the proud mom of two rambunctious boys and one very photogenic yellow lab. My favorite place to visit has to be Secrets Maroma. What is not to love about this place? I am a collector of anything giraffe. I am an avid Washington Redskin fan ever since I can remember. This particular commitment requires patience and apparently I have a lot of it…
Office (866) 278-8728 extension 86 • marcy@berwicktravel.com • Skype Chat
---
Carole Fitzner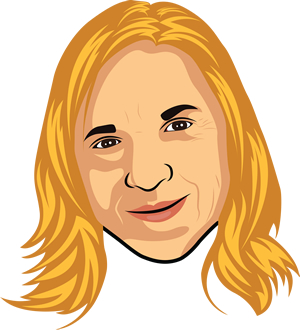 Travel Consultant
I am married with two children and four grandchildren and have been in the travel business since 2001, with Berwick Travel since 2016. Travel is my passion no matter if it is by plane, car, motorcycle or RV. I have traveled on the back of a Harley 11,500 miles from Pennsylvania to Alaska and back and loved every minute of it (almost every minute!). I have been to Europe, Tahiti, Mexico, and many Caribbean islands as well as all through Canada, every destination more beautiful than the next. My favorite destination was Italy, the Colosseum by far my most favorite attraction. Food and wine amazing!!!
I love to talk as well as share my experiences and hope to give all of my clients the best vacation!
Office (866) 278-8728 extension 88 • carole@berwicktravel.com • Skype Chat
---
Elmer Joy Jr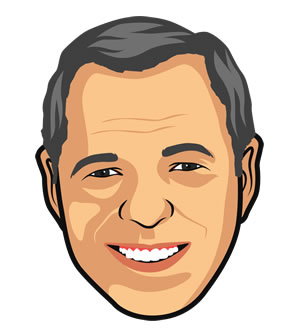 Office Manager
Office (866) 278-8728 extension 84 • elmer@berwicktravel.com
---
Tracy Umstead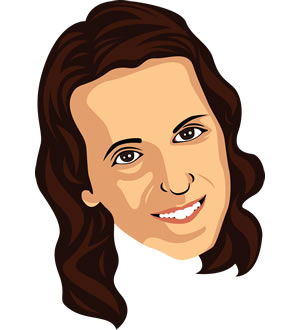 Director of Operations
As co-owner of Berwick Travel, I have been fortunate to travel to many of our top destinations and resorts to experience them in person. I've met with hotel management onsite and toured dozens of different resorts throughout the Caribbean and Mexico. My goal is to pass that firsthand knowledge and experience on to my clients to ensure they have the best vacation ever!
Office (866) 278-8728 extension 82 • tracy@berwicktravel.com • Skype Chat
---
Steve Umstead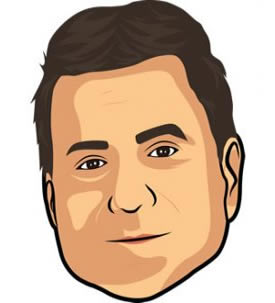 Director of Marketing
As the other co-owner of Berwick Travel, I have also been fortunate to travel a bunch, making great friends in hotel management and operations and experiencing most of our top resorts personally. I know what clients want (and even what they didn't know they wanted), and I look forward to helping others with the same experiences.
Semi-professional swim-up bar tester… part time writer… part time homebrewer… and man of many other hats, not the least of which is – and all apologies to other parents out there – father to the two best kids on the face of the planet.
Office (866) 278-8728 extension 81 • Text (856) 733-0076 • steve@berwicktravel.com • Skype Chat